Waffle House Shooting Leaves Multiple Injured, Suspect in Custody
1 min read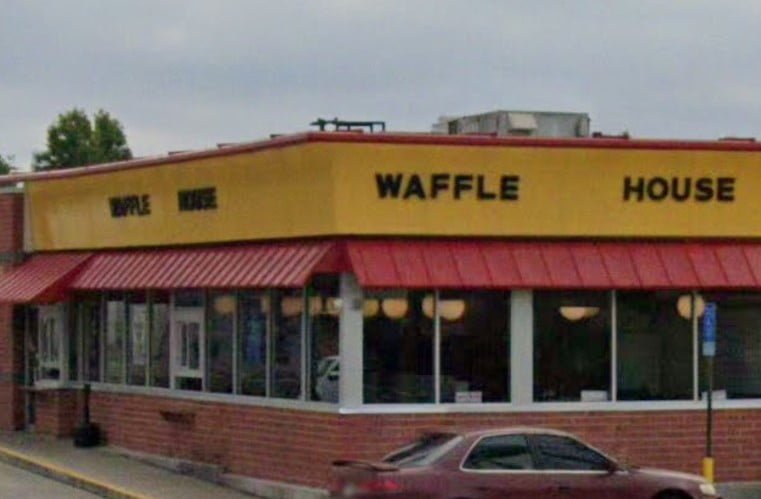 Bibb County Sheriff Deputies responded to reports of a shooting incident at a Waffle House located on 4731 Chambers Road on Saturday, October 14, 2023. According to preliminary investigations, a group comprising two men and a woman entered the establishment. While they were in the process of paying for their meals, another customer inside the restaurant brandished a weapon and opened fire.
The shooter was later identified as 35-year-old Darryes Monteze Hill. In the ensuing chaos, the two men and the woman from the group were shot in the leg. Swift action was taken, and the victims were transported to the hospital. They are currently in stable condition. The identities of the victims have not been disclosed at this time.
In an unexpected turn, Hill himself sustained injuries during the incident, being shot in the leg as well. He was swiftly taken to the hospital and is reported to be in stable condition. Remarkably, no other injuries were reported in connection to this incident.
Following the incident, Hill was charged with three counts of aggravated assault, possession of a firearm during the commission of a felony, and theft by receiving stolen property. The motive behind the shooting remains under investigation by local authorities.
Anyone with information regarding the shooting is asked to contact the Bibb County Sheriff's Office at 478-751-7500.