AdventHealth Gordon Introduces Obstetric Emergency Department (OBED) for Pregnant Patients
2 min read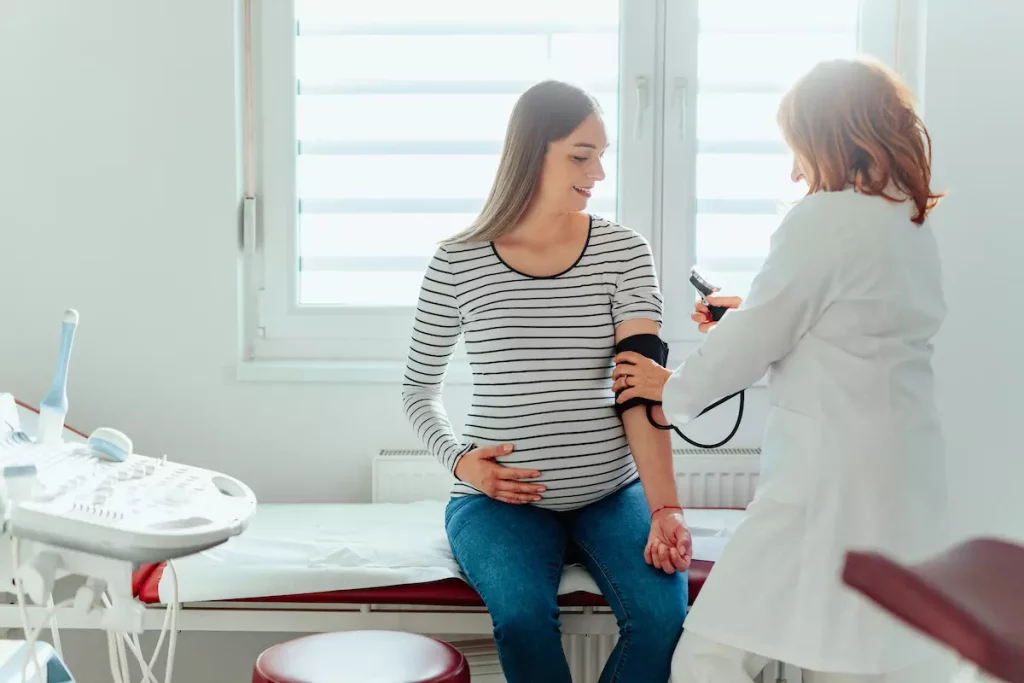 In a significant step towards enhancing maternal healthcare services, AdventHealth Gordon has proudly launched the Obstetric Emergency Department (OBED), providing pregnant patients with immediate access to specialized care for pregnancy-related concerns and medical emergencies. Opening its doors on July 18, the OBED offers round-the-clock in-house physician and care team support for expectant and postpartum mothers, reinforcing the commitment to high-quality, accessible healthcare for women in Northwest Georgia.
The Obstetric Emergency Department at AdventHealth Gordon is the first of its kind in the region, establishing a vital link between The Baby Place and the Emergency Room teams. This innovative collaboration ensures that pregnant patients receive comprehensive and specialized care throughout their pregnancy journey, from pre-delivery to postpartum care. By offering a dedicated emergency room "lane" exclusively for pregnant individuals, the OBED guarantees peace of mind and immediate medical attention close to home.
Reatha Clary, RN, director of The Baby Place, expressed her enthusiasm about the new facility, stating, "The OBED provides an emergency room "lane" specifically for pregnant people – but it's a reassurance and a resource for our community."
At the core of the OBED's services are highly skilled and specially trained physicians and nurses who possess expertise in safeguarding both the mother and the baby during pregnancy. Their profound knowledge allows them to respond swiftly and appropriately to any medical emergency, potentially saving lives in critical situations.
Expectant mothers beyond 20 weeks gestation can benefit from the OBED's specialized care, which covers a wide range of pregnancy-related concerns, including but not limited to:
Abdominal pain
Pre-term labor
Preeclampsia
High-risk pregnancy conditions
Decreased fetal movement
Postpartum complications
Ruptured membranes
Labor checks
Bladder infections
Urinary tract or bladder infections
Vaginal bleeding
One of the unique features of the OBED is its ability to provide comprehensive reviews of test results and continuous fetal heart rate monitoring. Additionally, the team ensures seamless coordination of care and effective communication with the patient's OB/GYN, if needed, to ensure continuity of care for pregnant individuals who may be unable to physically come to the hospital.
The introduction of the OBED aligns with AdventHealth Gordon's mission to provide high-quality healthcare that centers on the well-being of both mothers and babies. The facility's commitment to immediate and specialized care, alongside its state-of-the-art medical equipment, ensures that pregnant patients receive the highest standard of medical attention and treatment.
AdventHealth Gordon encourages pregnant individuals experiencing a medical emergency to call 911 immediately. For all other pregnancy-related concerns, patients can check in at the emergency department entrance to receive timely care from the OBED's specialized team.