Bibb County Couple Arrested on Multiple Charges After Drug Raid
1 min read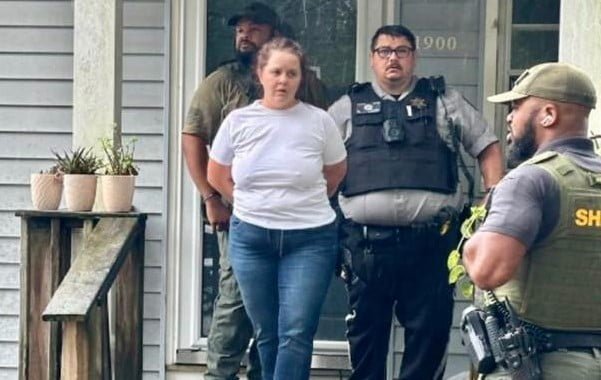 The Bibb County Sheriff's Office S.R.T. (Special Response Team) Unit and K-9 Interdiction Unit deputies executed a search warrant at a residence on Crooms Drive, resulting in the arrest of a husband and wife on a slew of charges. The operation was prompted by a criminal complaint.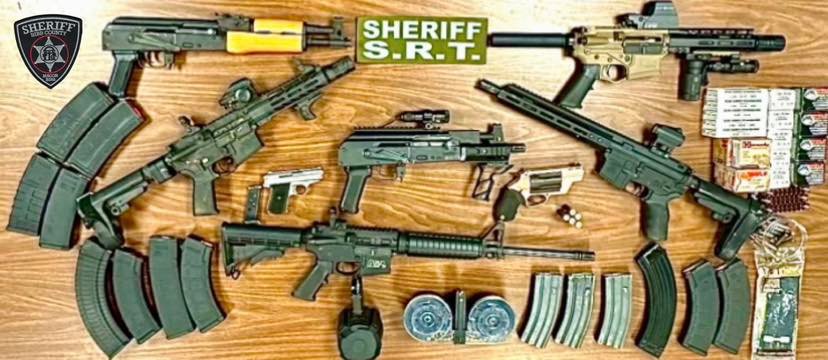 During the search, deputies discovered narcotics, packaging materials, additional illegal drugs, eight firearms, rifle parts, and various amounts of ammunition inside the house. The male suspect has prior convictions as a felon in both Texas and Georgia.
A child present in the residence was turned over to a family member following the arrests.
The arrested couple now faces a range of charges, including selling, possessing, distributing, or other offenses associated with ecstasy, possession of a firearm or knife during the commission of certain crimes, cruelty to children in the 2nd degree, receipt, possession, or transfer of a firearm by a convicted felon, and theft by receiving stolen property. Additional charges are pending in this ongoing investigation.